A safe, healthy and competent workforce is good for individuals and good for business
Vision: Powering Improvement will support the UK electricity industry in its drive to have no life changing injuries (zero RIDDOR reportable) or major incidents and to have an engaged and healthier workforce by 2025. 
ENA and Energy UK member companies will continue to work together in partnership with Trade Unions and HSE to ensure our industry has a realistic and inclusive approach to health and safety at work. Powering Improvement is intended to provide a focus and line of sight between the electricity industry's interventions to deliver a sustained improvement in health and safety performance and the framework set out in the HSE strategy and utility sector plan.
Throughout the next five years we will maintain a focus on managing our priority risks, that include for example working with electricity, occupational health, working at height and driving. Although the strategy is focussed on occupational health and safety risks, public safety issues involving both third-party contractors and members of the public will continue to be addressed as a priority. 
Success will be achieved by actively supporting the HSE strategy for health and safety in Great Britain (Helping Great Britain Work Well) and the HSE health specific strategy (Health and Work) and build on the successes and lessons learned from the last 10 years of the Powering Improvement initiative. 
This will be achieved through a focus on efficiency, sustainability and innovation and the effective management and control of risk. The safe adoption of technological and commercial developments will contribute to a safer and healthier workforce by 2025 .
The strategy will be supported by a detailed action plan together with annual delivery focus areas.  Work will evolve over the 5 year period taking into account new information and experience gained in delivering the earlier objectives.
The following companies and trade unions are signed on to the strategy:
ENA Companies: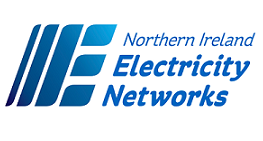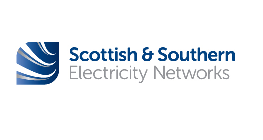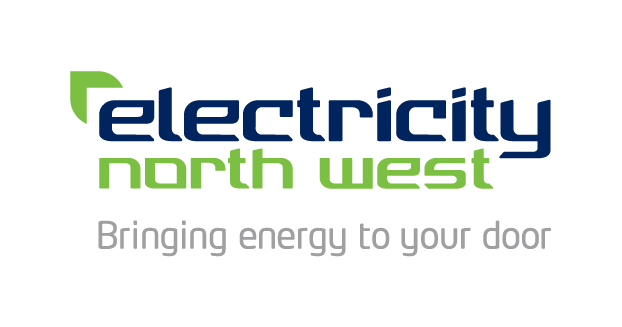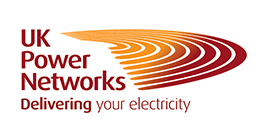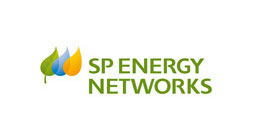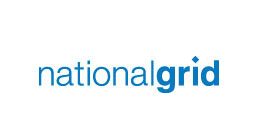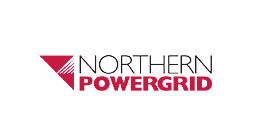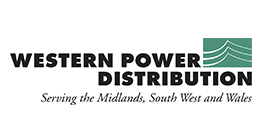 Energy UK Companies:
Trade Unions: